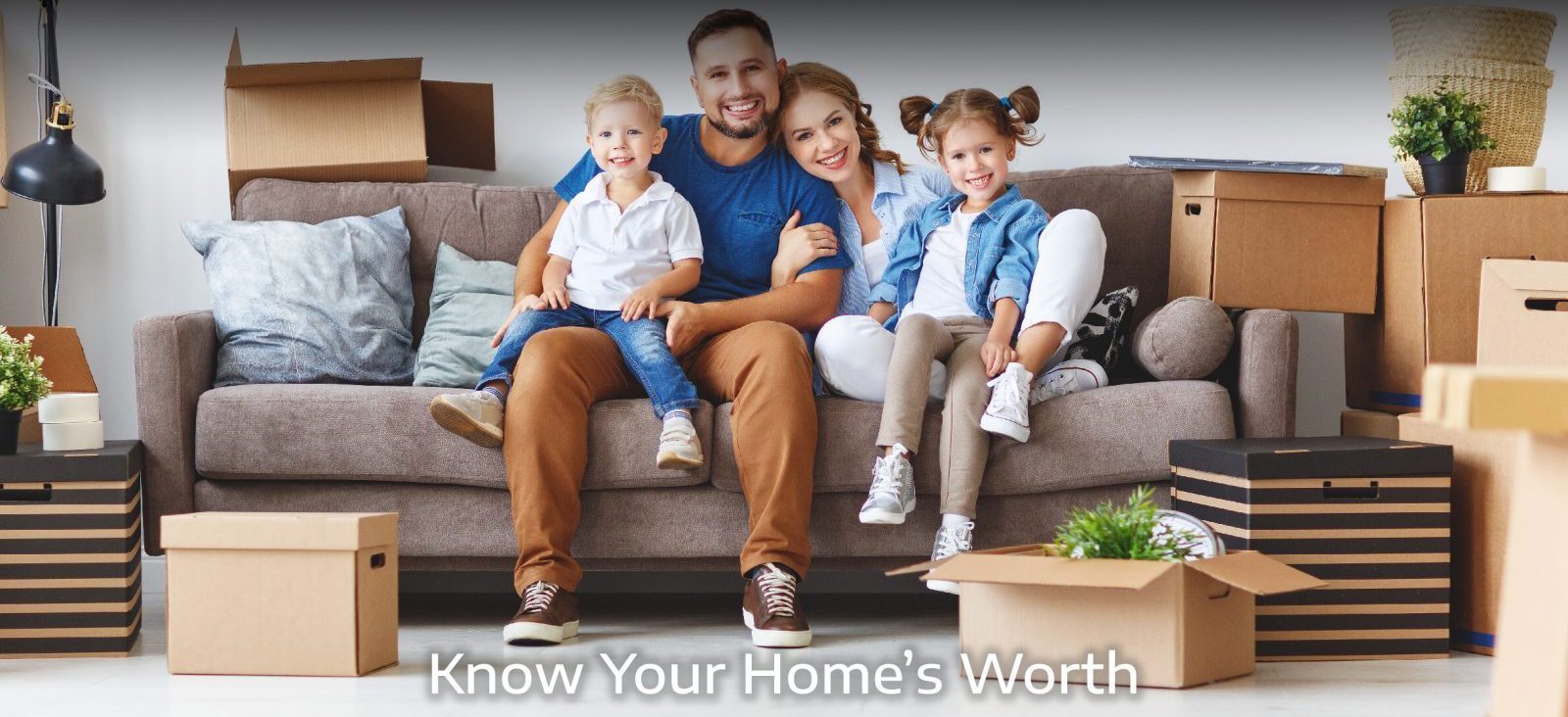 Our family helping your family
It all starts with a comprehensive Market Evaluation of your home's value. We then compare the current homes on the market (the competition) and the recently sold homes to establish what your home should sell for.
Next, we review your home's condition and suggest improvements and Home Staging to make sure the home looks amazing.
Lastly, we discuss the listing price to NET you the most money possible.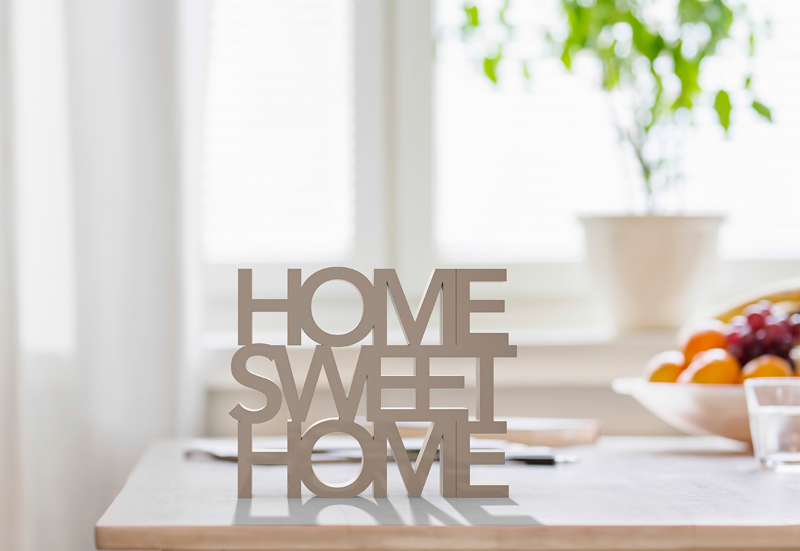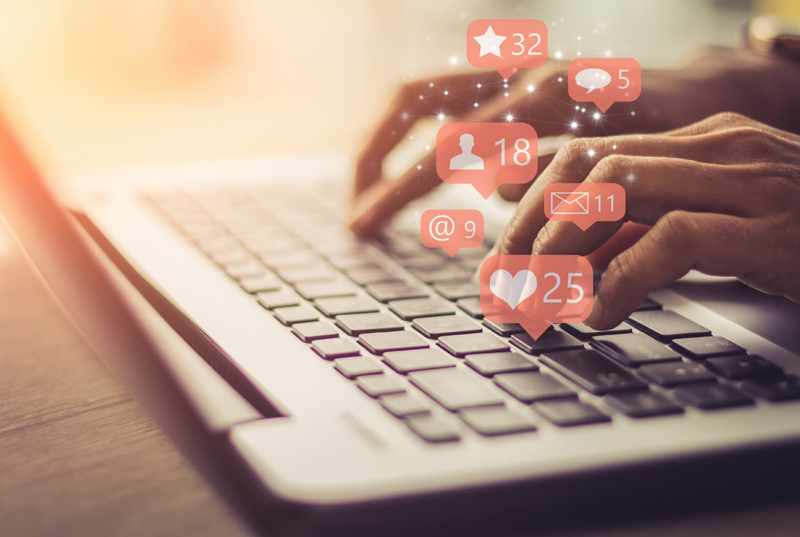 Our marketing sells homes
The Story of your home – Amazing description of your home & its features to attract the right buyers and appeal to them on an emotional level.
Hi-Definition professional photographs, iGuide 360 virtual tours and full custom video tours.
Target Facebook marketing ads, YouTube videos of your home and Twitter exposure
Custom floor plans & feature sheets
Flav is without a doubt, a phenomenal agent who exceeded our expectations and was truly our best friend through one of the most stressful and emotional times in our lives. He was always there for us and acting in our best interests. His professionalism, patience, and negotiating skills helped us sell our home for more than we thought was possible! 
Attracting the right buyer to view your home is essential. Most Realtors simply do not know how to properly describe a home to attract the right buyers.
Stories drive action.
We tell a story about your home by appealing to the emotions of that target buyer to make them come view your home.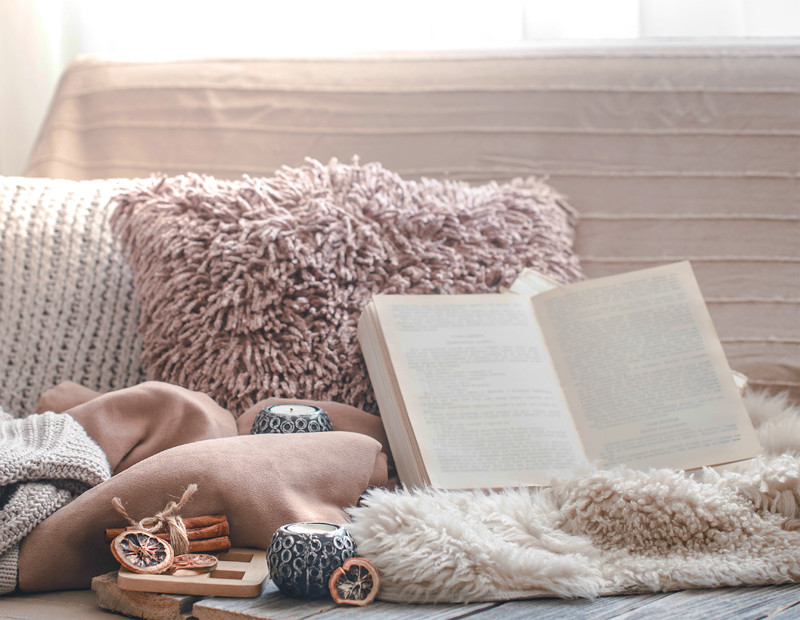 It was a very easy and worry free experience working with Flav and Laura. They laid out a plan to help us sell our house and everything fell right in place. Our house sold for more than our asking price and closed as planned.
Our Marketing
OUR PROVEN MARKETING AND ADVERTISING SYSTEM includes:
Facebook and YouTube exposure
Professional Home Staging consultation
Digital Multi-Media including professional high-definition photos, interactive iGuide (virtual tour) and full walkthrough video with descriptive narration
Public Open Houses (virtual and in-person)
Print media and colour feature sheets
Property listing on hundreds of Real Estate websites