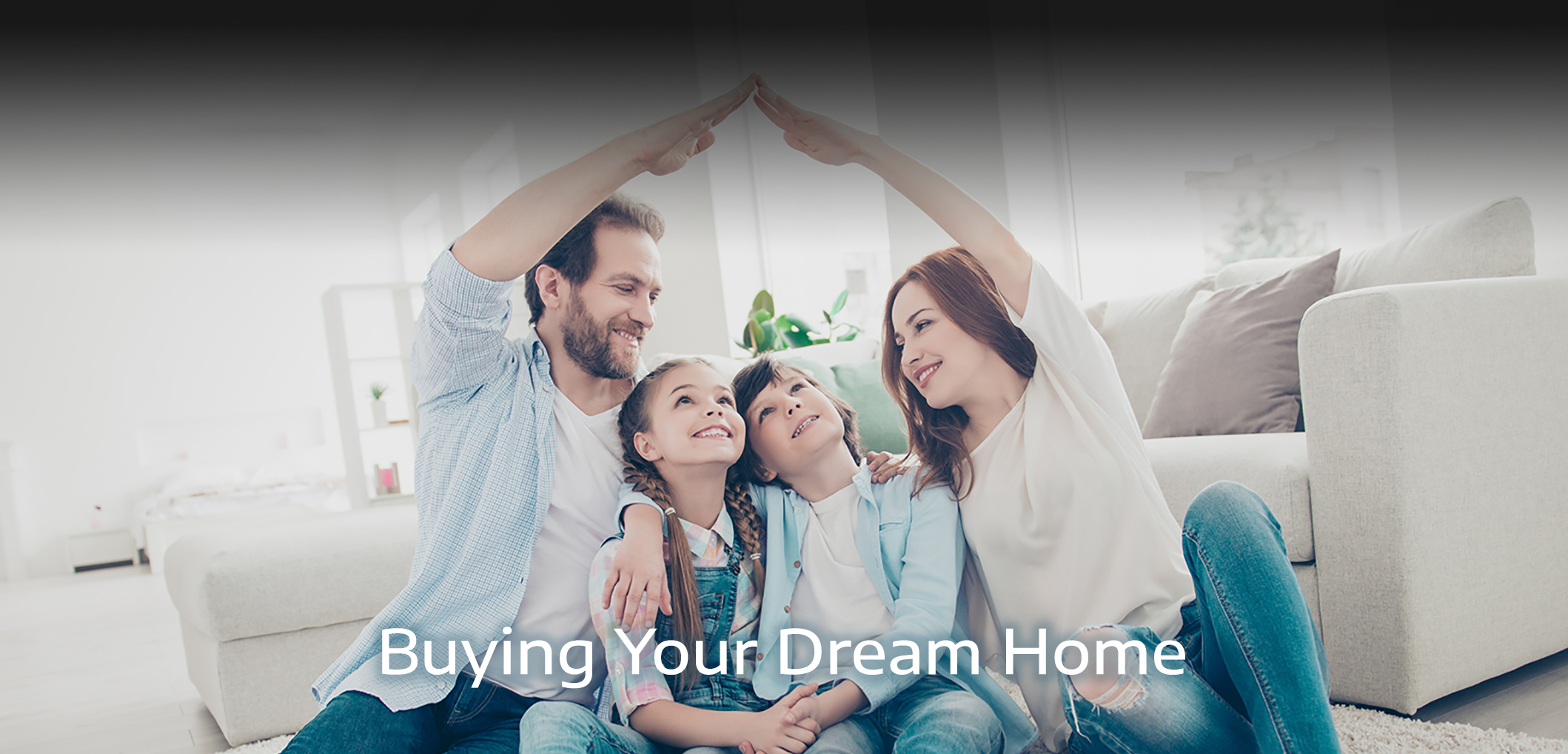 The Home Buying process starts with a Buyer Consultation meeting in order to discuss what type of home you are looking for. We talk about the market, your affordability, the type of property you are looking for and your time frame.
If you're buying your first home there will certainly be lots of questions that need to be answered. In our Consultation meeting we cover things like: How do home inspectors work? When do I need a lawyer? What is Mortgage Insurance? How much down payment do I need? What does an offer look like, and many more.
To keep you informed and to make sure you don't miss out on seeing that perfect property, we keep you updated with emails of newly listed homes the minute they hit the market.
We then schedule viewings at times that are convenient for you, discuss the best strategy when it's time to put an offer, and connect you with a Mortgage Specialist to ensure you get the best possible financing.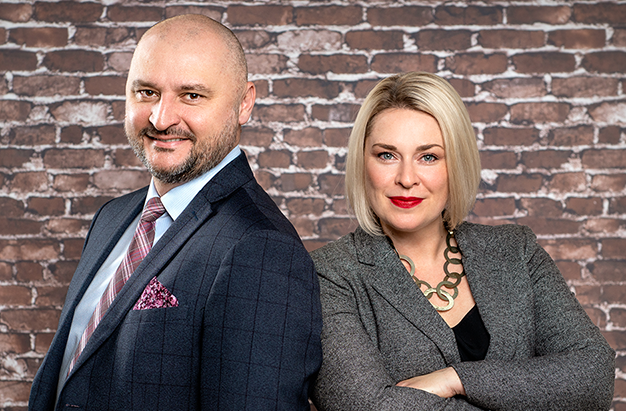 Flav made the process of buying a house easy! He listened to exactly what we were looking for and was consistently on top of new listings, while still providing honest feedback. He was quick to respond and find out answers to any questions that came up, putting our minds at ease. He's a true professional Realtor in the Kitchener-Waterloo region!
I am so thankful for Flav's help with buying my home. I was very picky when it came to what I wanted but he was patient and always gave very good advice. He is a true professional, very knowledgeable and honest. He helped me find the right house in the right neighborhood for the right price. I consider Flav a friend and I would highly recommend him to any one in the market wanting to purchase or sell a home.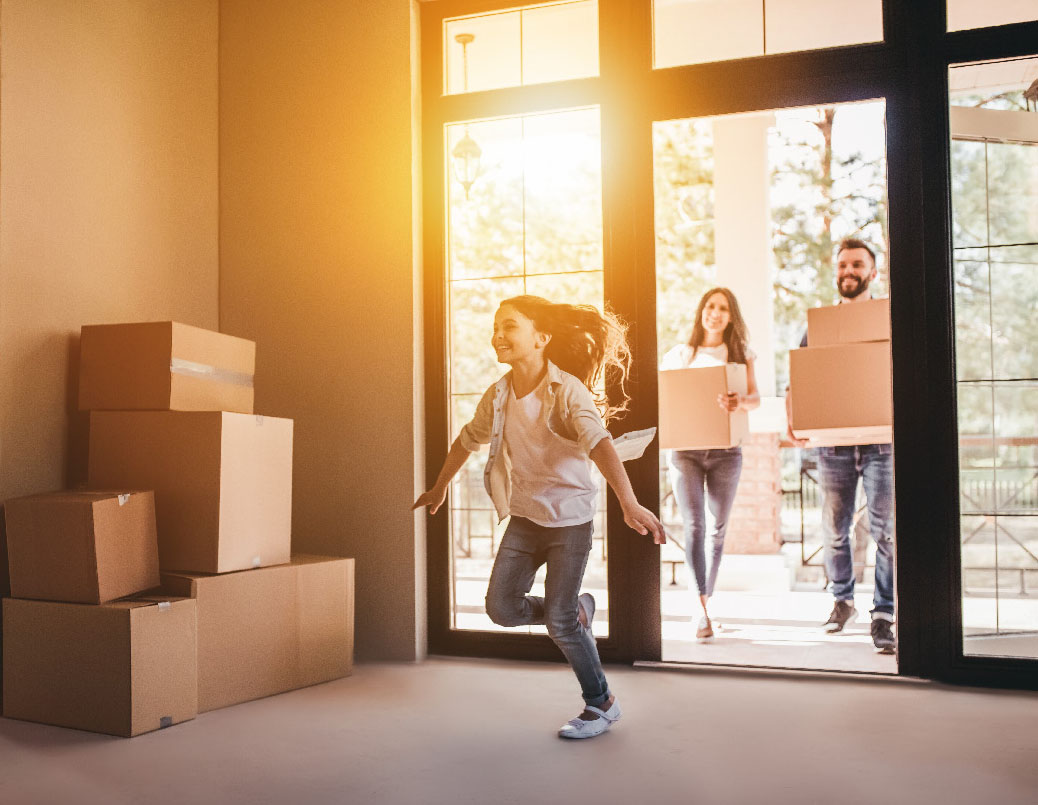 After your Purchase Agreement is accepted there are still lots of things to do until you get the keys on closing day. We coordinate further walkthroughs of the property in order for you to take measurements for appliances, furniture or window blinds.
We also connect you with a reputable lawyer who will prepare the legal documents. We give you a checklist of everyone you need to call and everything you need to do, to make sure you don't forget anything. Let us know when you're ready to start!
I highly recommend Flav. He knows the Kitchener-Waterloo neighbourhoods well and provided honest opinions on the value of the homes we were considering. He's well organized and sent us updates of new properties in a timely manner. Thanks to him, we were able to quickly jump on a deal when it popped up. He was recommended to me by a friend and my wife and I appreciated his friendly and caring approach.