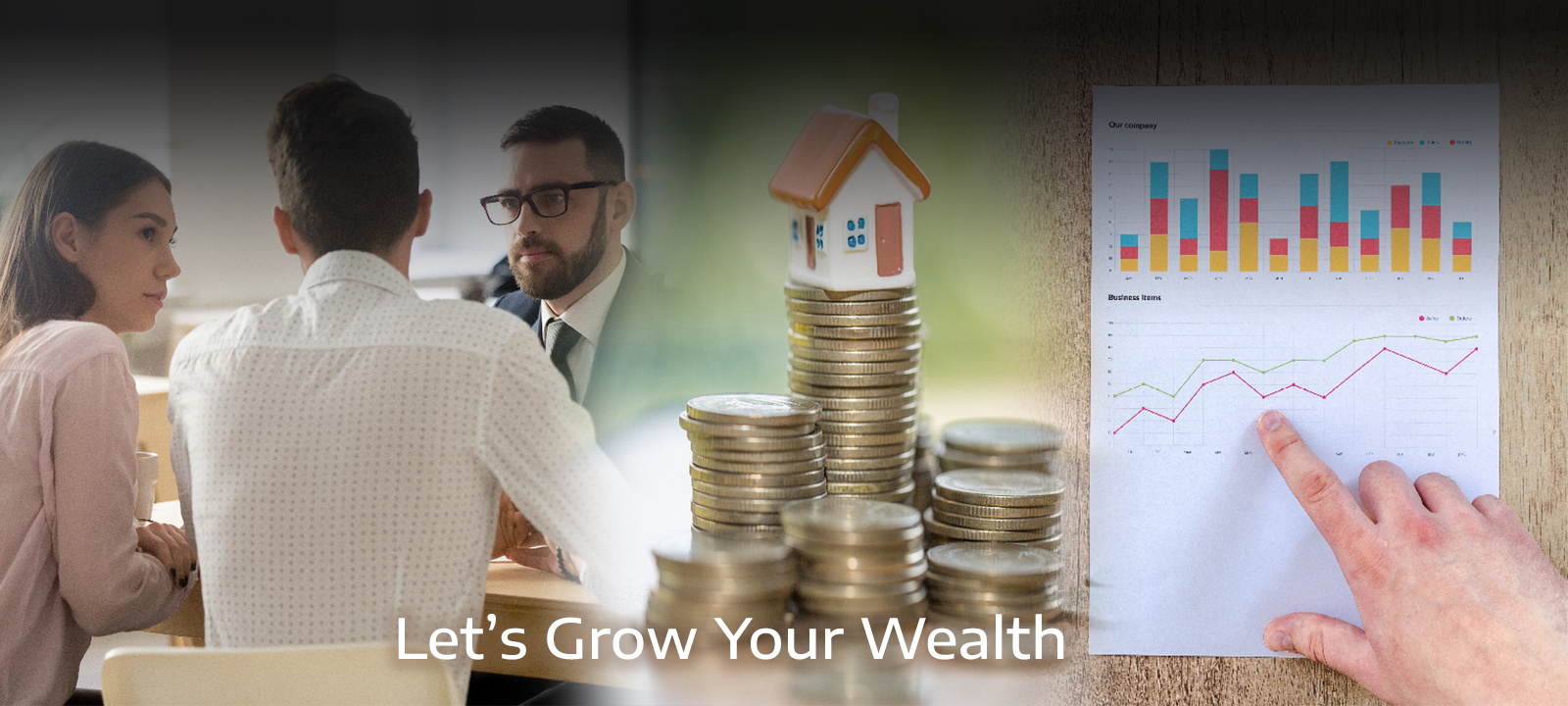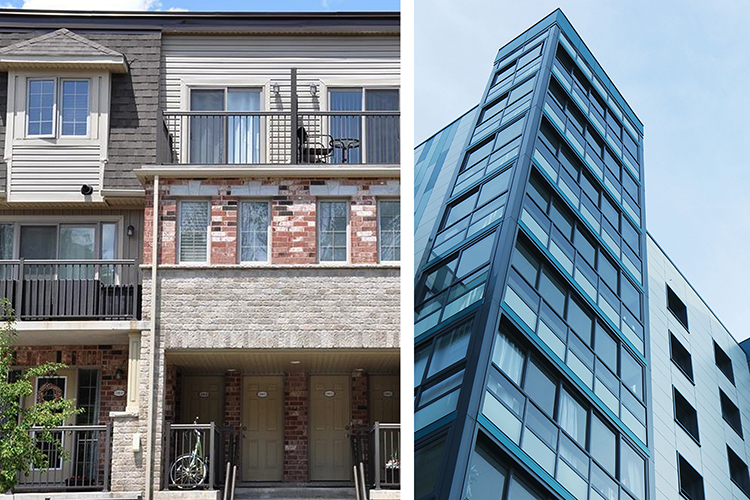 Condo
These include a wide range of properties including: Pre-construction (brand new being built Condos), resale Condo apartments, Condo townhomes and stacked Condo townhomes.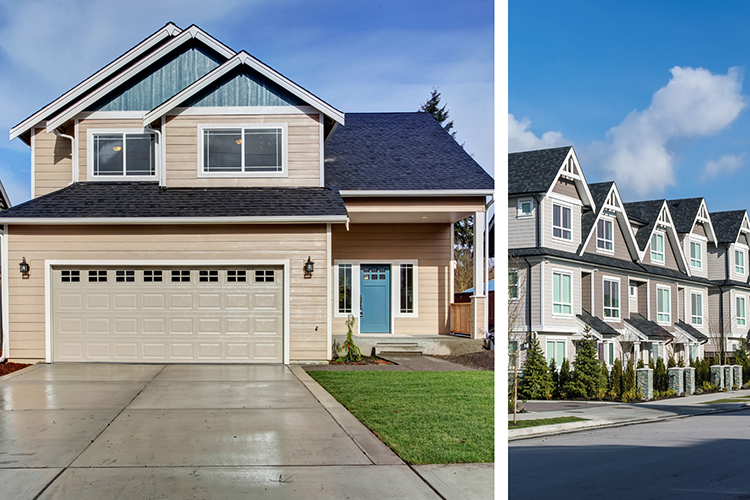 Freehold Residential
The three main types in this category include: Single-detached, semi-detached, and freehold townhomes (some townhomes may have small complex maintenance fees)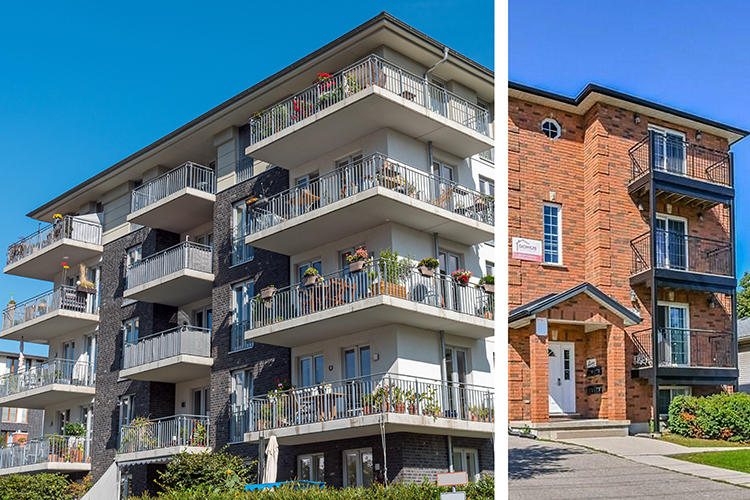 Multi-Family
These properties will be your typical duplex, triplex, 5-plex and bigger. Often they will be purpose built, but sometimes they will be retrofitted (for example an older house that's converted into a triplex with 3 units).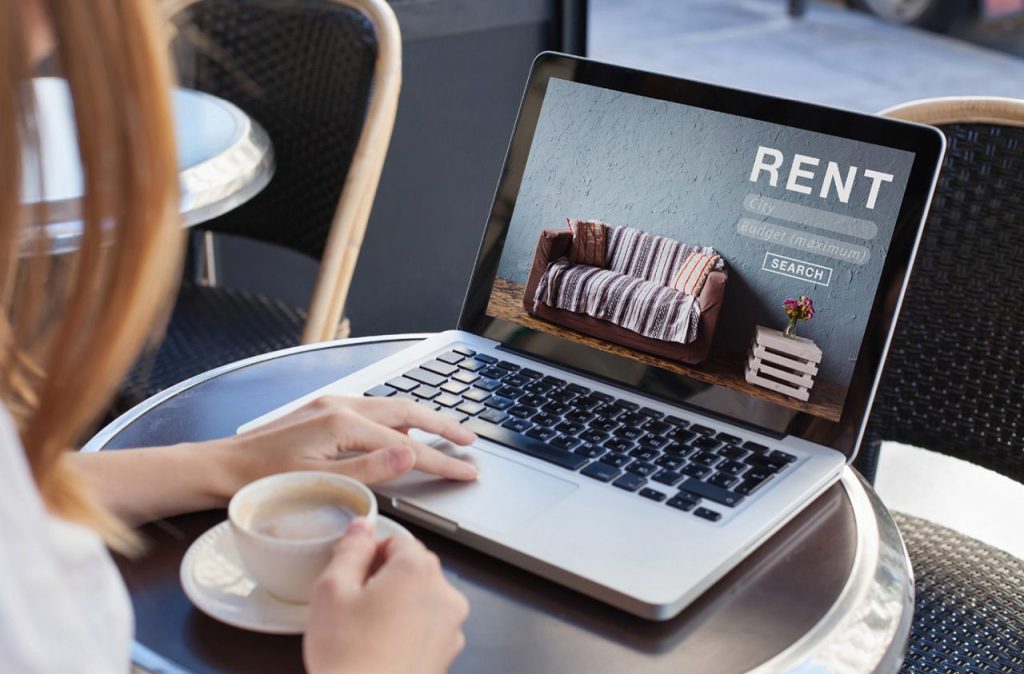 Tenant Placement
For all our clients we offer a special Tenant Placement service.
We start by listing the property, and include all necessary marketing and advertising and show the property to prospective tenants.
Then, we review all the tenant applications with the Landlord, including a detailed background check, credit check and employment check, and then facilitate the signing of the lease.
Lastly, we meet with the tenants on move-in day to conduct a thorough checklist and give them the keys!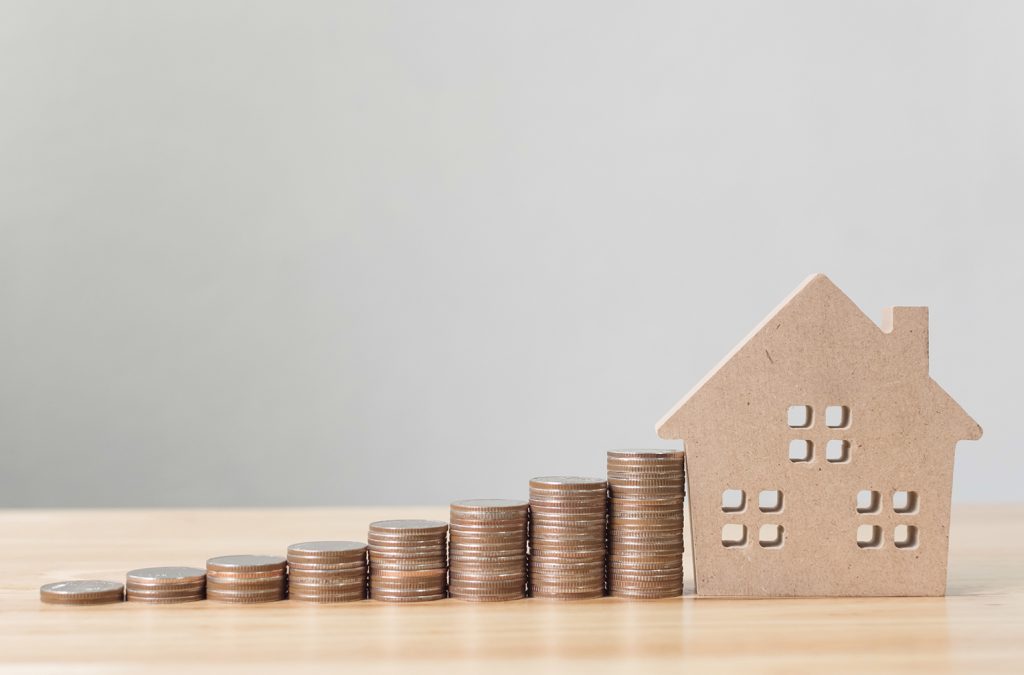 Step-By-Step
Working a normal job while just saving money and just paying off your mortgage will never make you wealthy.
Our step-by-step Real Estate Investment system is proven to find ideal income properties that fit your budget & investment style and guarantees amazing returns for long term money growth. Let us show you how!